---
Water Documentaries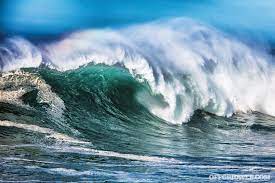 ---
The results of an image search for "water documentary" on Google.
Each image is associated with a webpage or site.
---
---
There is a separate page on The Bottled Water Industry.
---
---
---
More extensive coverage of the TSCA: Toxic Substances Control Act of 1976 can be found on Global Digest.
---
Quote from 'Moms Clean Air Force' Newsletter:

"As Richard Denison, an expert at EDF on chemical policy reform, points out, the latest spill brings "the failures of TSCA into sharp focus. TSCA is our main chemical safety law--and it has not been updated since 1976. MCHM was allowed onto the market with no evidence that it is safe.

"Worse, 62,000 chemicals were grandfathered by TSCA in the 70s. We have no information--from industry--about what these chemicals are doing to us. We know next to nothing about their carcinogenic effect, their mutagenic effects, their teratogenic effects, leading to congenital malformations, their developmental toxicity.

"But scientists and researchers are discovering a great deal of disturbing evidence that some of these chemicals--things we breathe as well as ingest every day--are harmful to human health."
---
The Water Page
"The mission of this page is to deliver information beyond just the properties of water. It is a website that covers all topics about water."

Food & Water Watch
Food & Water Watch works to ensure the food, water and fish we consume is safe, accessible and sustainably produced.

---

---